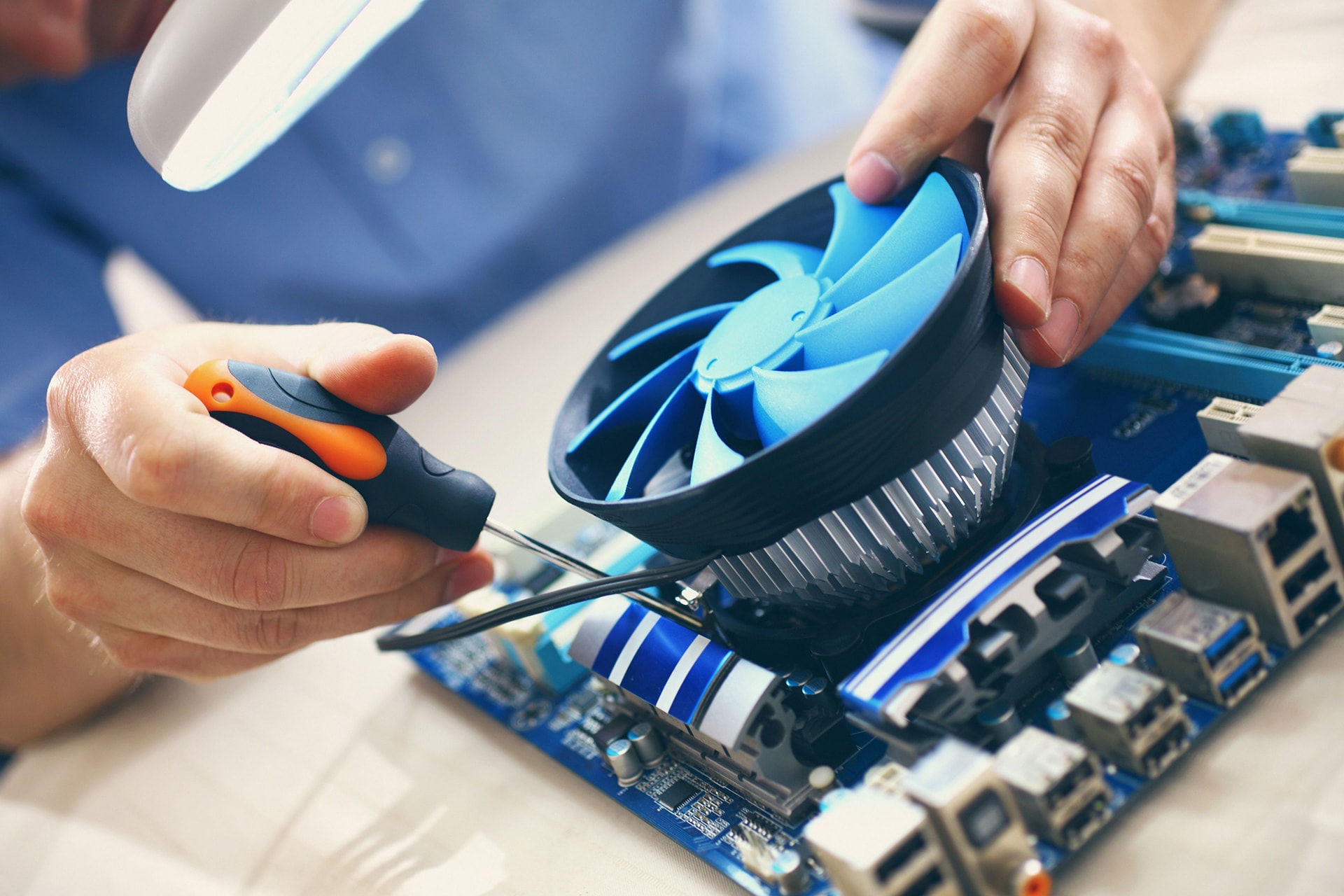 Welcome to Ostrya Service & Repair
Specialized in all brand Laptop Service
Our Services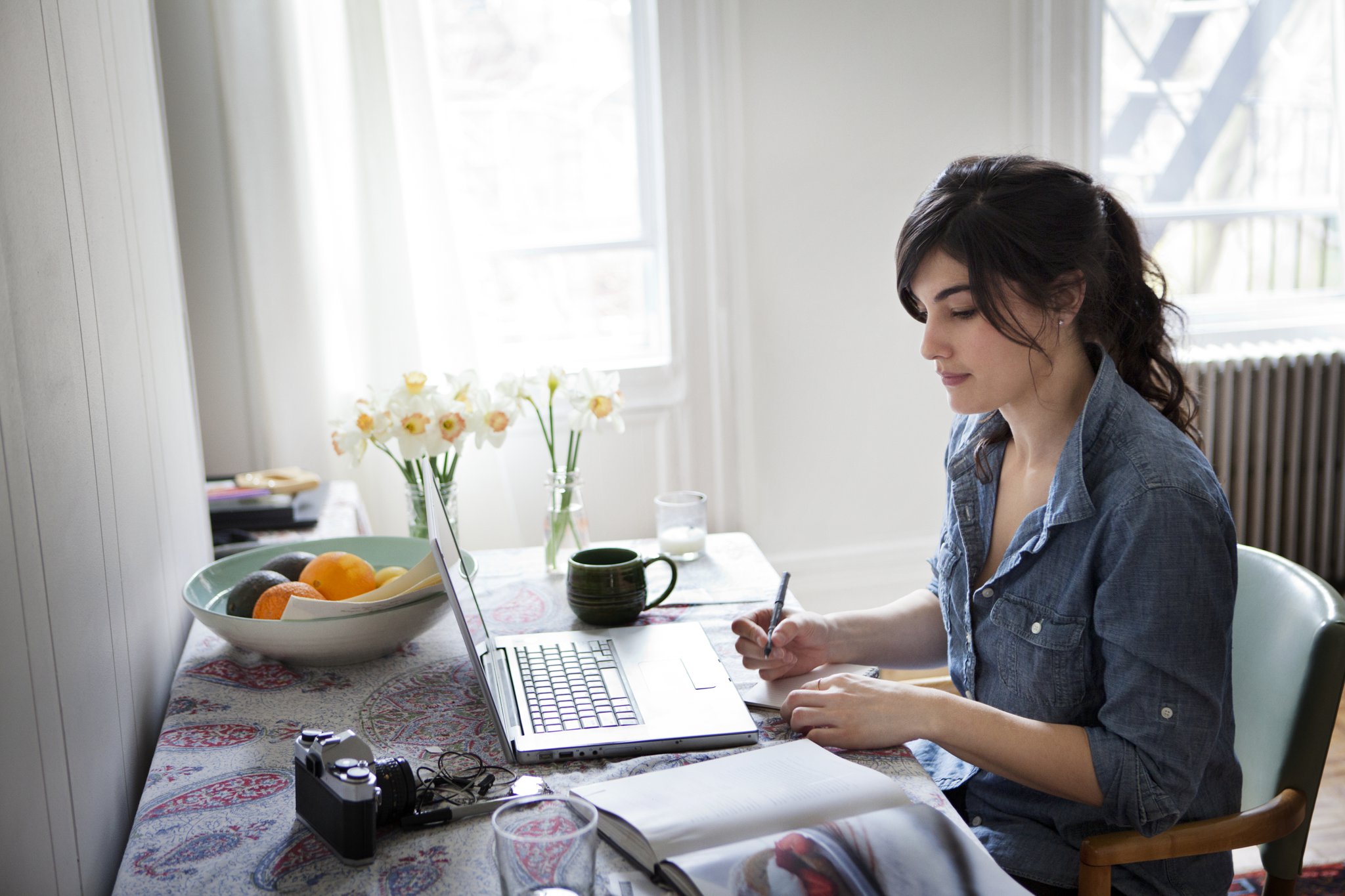 Fast and Reliable Service
10 Years of experience in Laptop and Computer Repair.
Our Services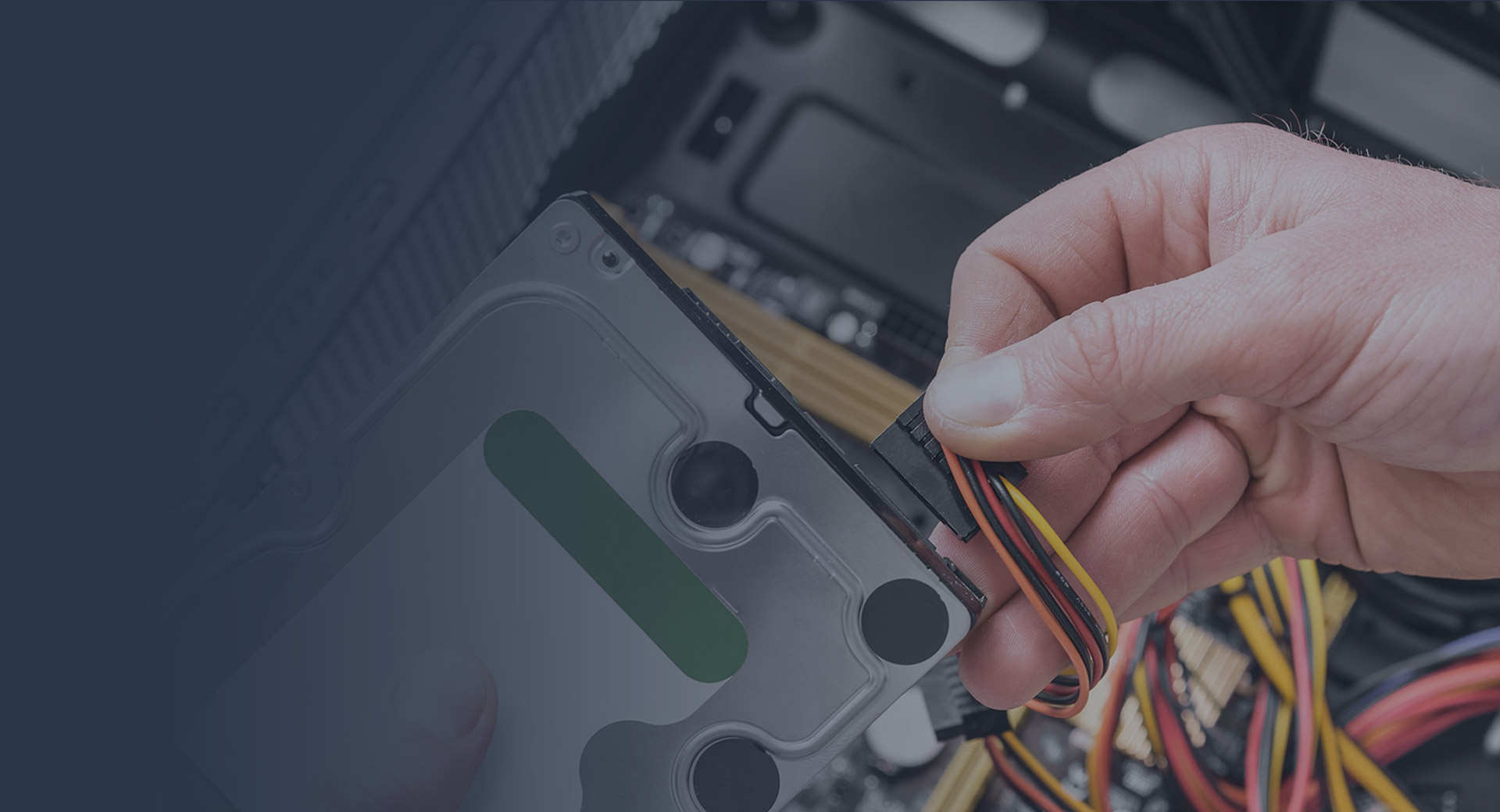 Fast & Friendly Service
We offer the best repair service for all kinds of computer and laptops.
Contact Us
Who We Are
Ostrya is an established New York based company, specialised in Computer Repairs and Services, We repair out of warranty laptops and Computer.
View Services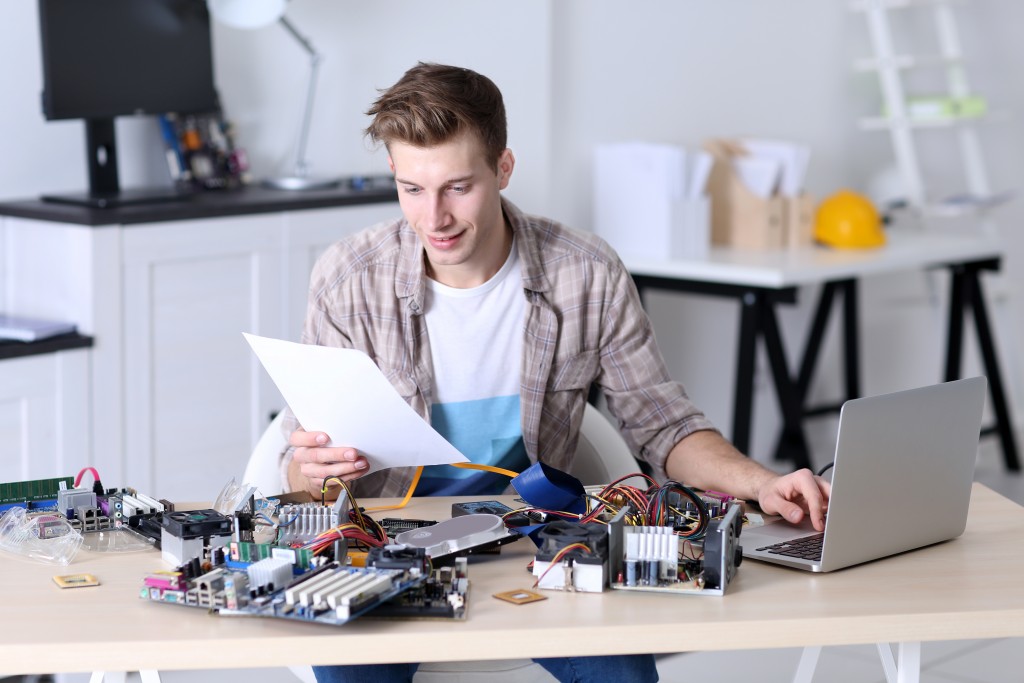 Our Featured Works
Leading Repair & Service Provider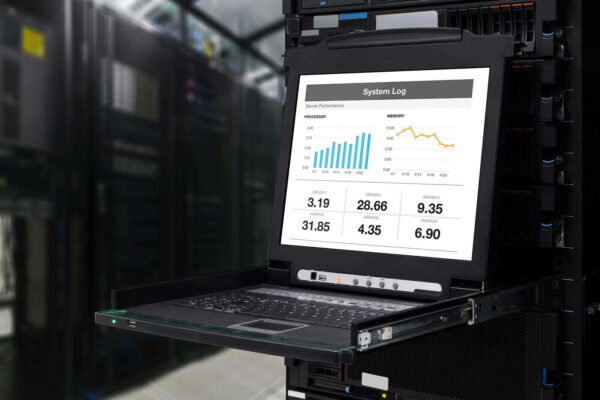 Our Project 01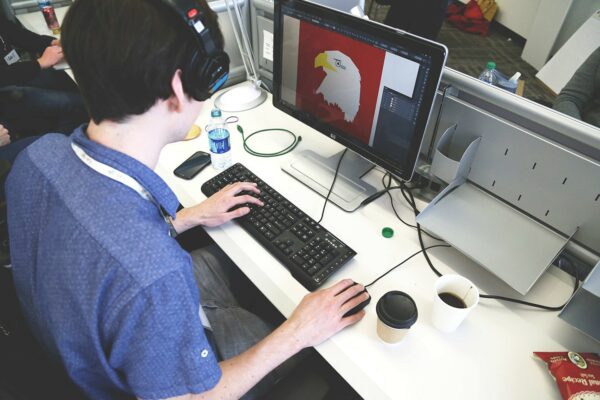 Our Project 02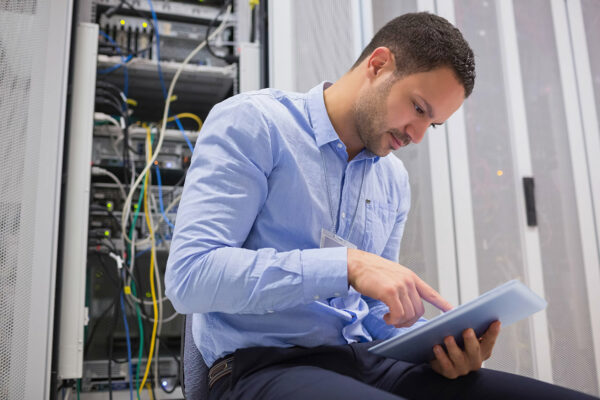 Our Project 03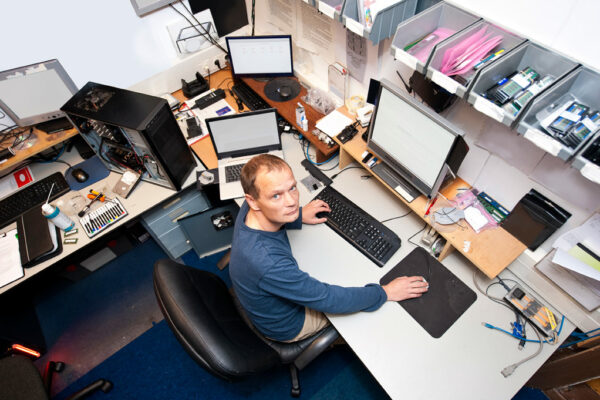 Our Project 04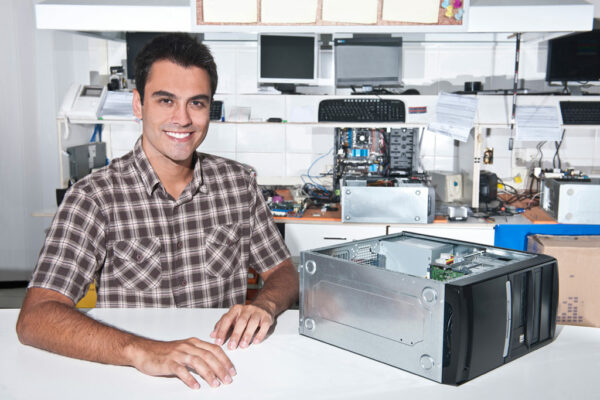 Our Project 05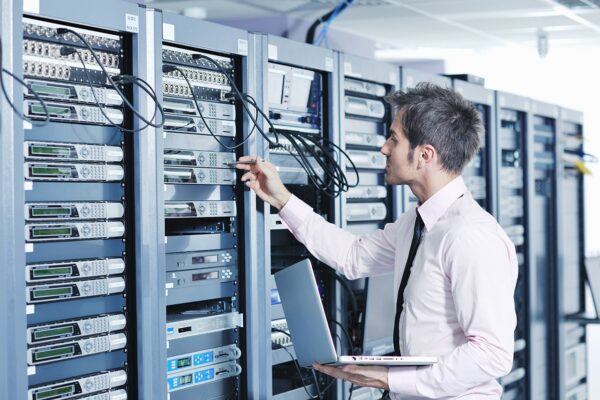 Our Project 06
What Clients Say?
Here are testimonials from clients that we have worked with and are happy to share
their opinion about the process and the results.
Se convirtió en mi Informatico habitual, cumple todos los requisitos. Tiempos de solución rápidos. El chico muy simpático y servicial. Lo recomiendo 100%

Superprofesional y rápido. Me ha recomendado una opción más económica de lo que yo había pensado y eso es de agradecer. Gestión rápida y calidad-precio inmejorable. Un 10.

Fui porque necesitaba un altavoz y un mando de Xbox y la verdad que el chico muy agradable me supo aconsejar muy acertadamente en todo lo que necesitaba. Atención y mercancía de 10.

Muy contentos con un pc que nos ha montado, nos asesoro perfectamente, y para cualquier cosa que necesites siempre esta disponible. Servicio rápido e impecable, trato y amabilidad excelentes. Muy recomendable!!

Me compre el ordenador que me recomendaron, y la verdad que no puedo estar mas contento con el resultado que me esta dando, trato muy humano y cercano

We'll repair and diagnose any computer problems
10 Years of experience in Laptop & Computer Repair